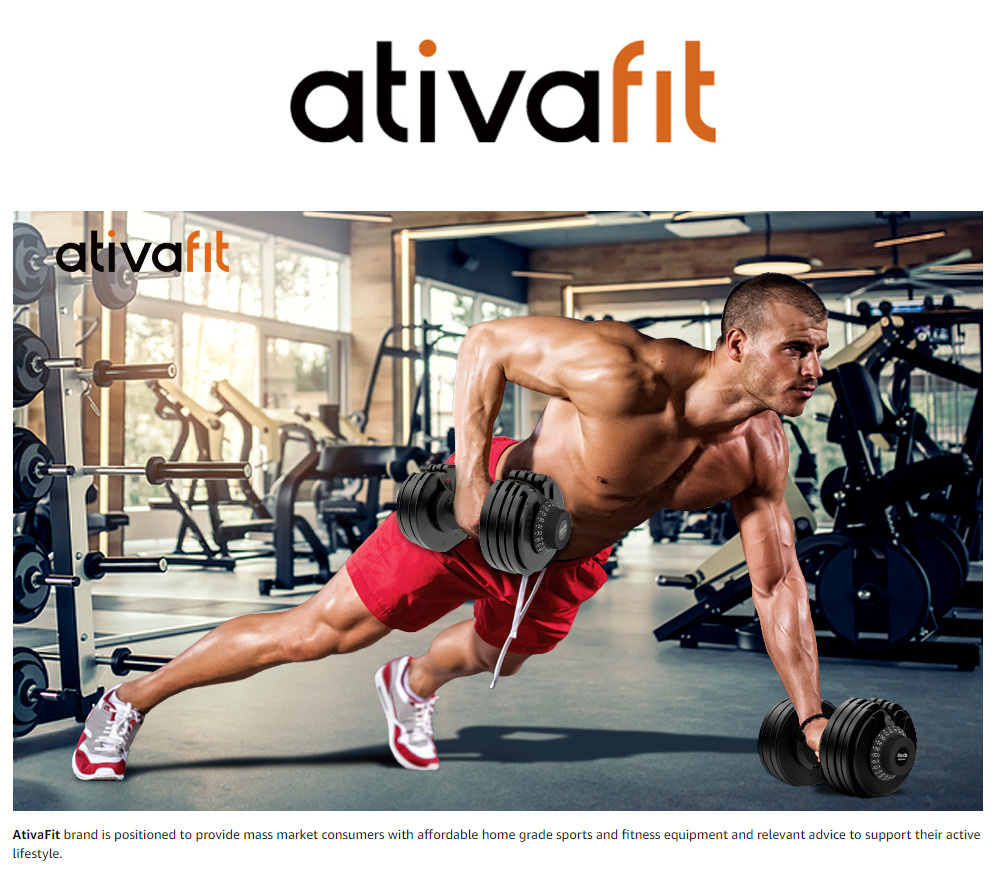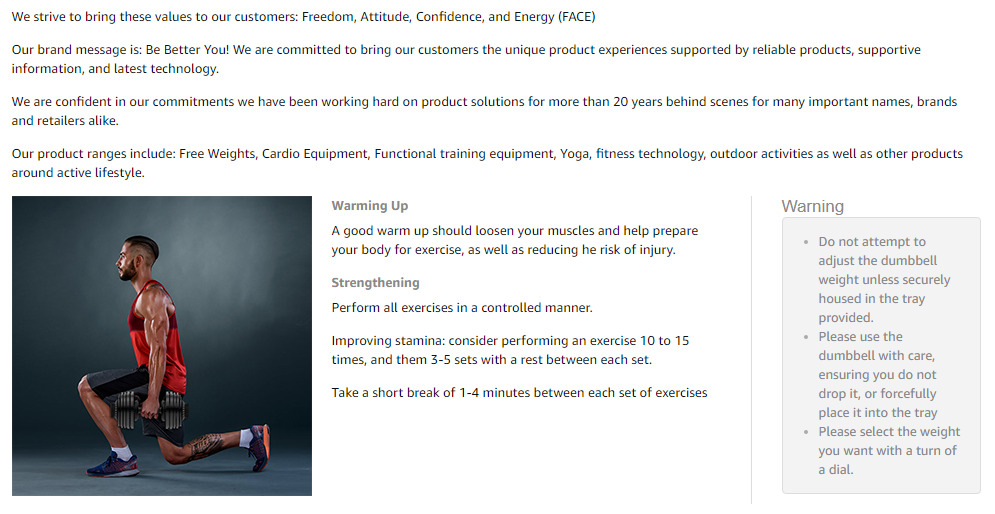 Customer Reviews
Great product!
These are amazing and of such great quality! It took about 8 days from order date to delivery to receive my dumbells! Way before projected times! Will definitely shop with Ativafit again! I will need that dumbell stand now.
Well made
Recieved restocking notification (thank you!) and immediately ordered. Shipping was very quick. After waiting months to get adjustable dumbbells these were well worth the wait. The higher weight range allows for greater versatility of use in a compact, solidly built size.
Solid Product
Great product. Durable as of now
Awesome dumbbell set and stand
Excellent quality adjustable dumbbell set with the added affordability factor.
I really like these dumbbells
I am 62, male and needed something for a home workout while we go through COVID-19. These are just about perfect. I purchased two dumbbells on June 2 and it took 10 days for them to arrive so I have been using them for about a month. At 32.5Kkg or 71.5lbs they are heavy enough that I can use them for squats and deadlifts. They are easy to adjust and go down to 5kg or about 11lbs. They adjust in 2.5kg increments or about 5.5 lbs. They are marked in kg so at first I multipled by 2.2 to get lbs, but now I comfortable enough with them that I can think in kg. They adjust by pushing the button and turning the knob. Make sure they click when you get them set. I feel very comfortable using for push ups, renegade rows and single arm dumbbell swings, but I don't drop them. They rattle slightly but not much. Regardless of the amount of weight, they stay the same length. Doing cross body hammer curls with them is weird, but that has been the only exercise where the length seems to get in the way. Since I work out at home, I don't have a lot of space and these are so much more compact than trying to purchase the equivalent rack of dummbells. I priced these before the stay at home orders came out and they are same price now as they were then so I liked that they didn't raise the price because of the shortage.