The More You Give, The More You Get

Fan bikes give you more resistance the harder you push - Unlimited range of exercise intensity.
Fan bikes are not only for legs and cardio. The simultaneous upper body workout builds muscle and burns more calories per minute.
Compact design to fit in any home without crowding up a room. Transportation wheels make it easy to move and store.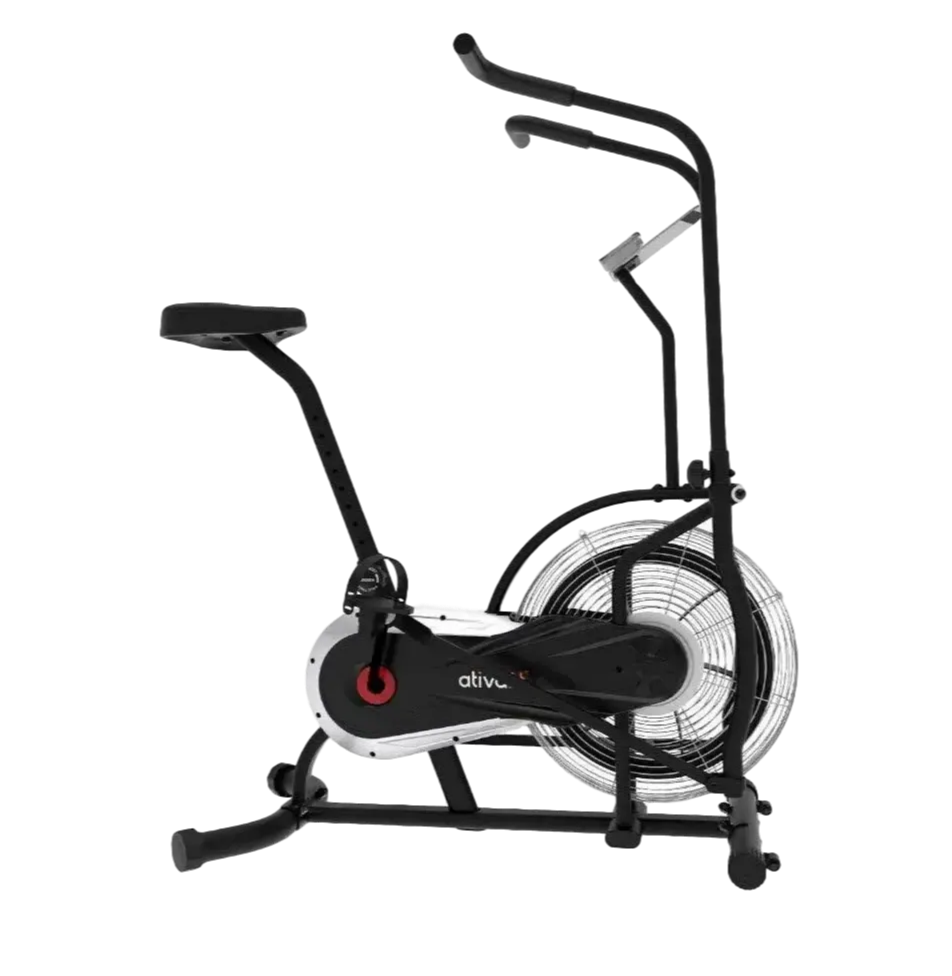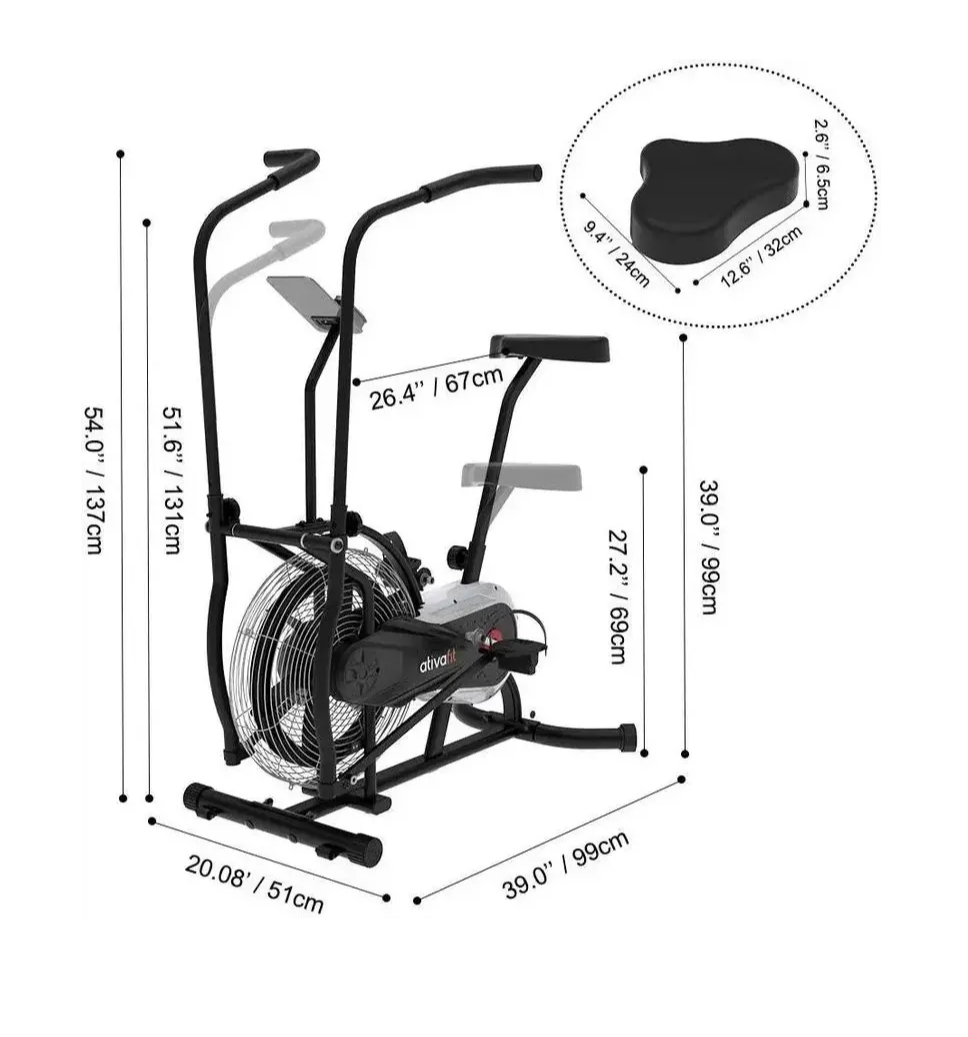 Crossfit & Interval Training
Strengthen and tone while burning more calories per minute with progressive resistance that pushes back as you push forward.
Height: up to 29" in-seam
Weight: up to 250 lbs
Adjust to fit your frame for optimal workout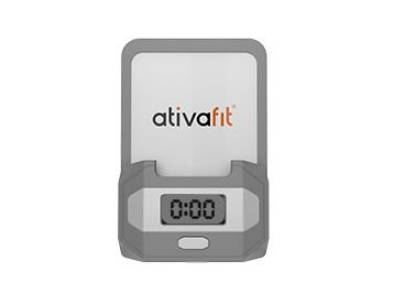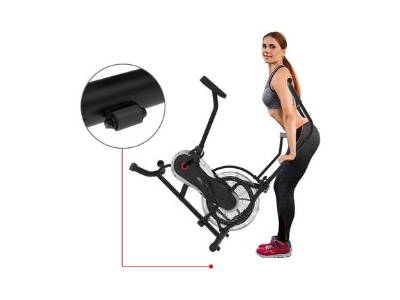 Strapped, Non-Slip Pedals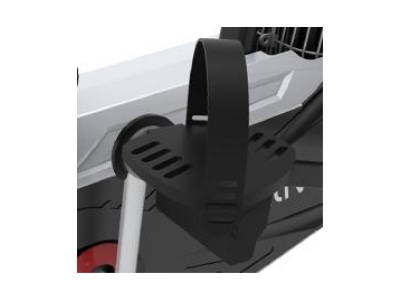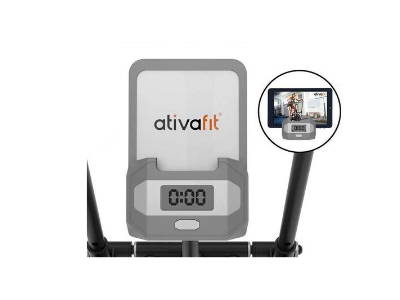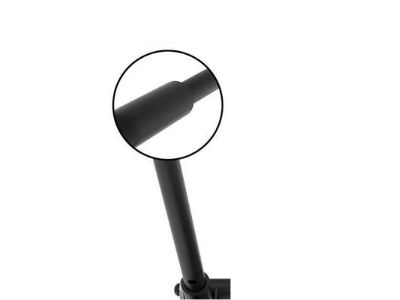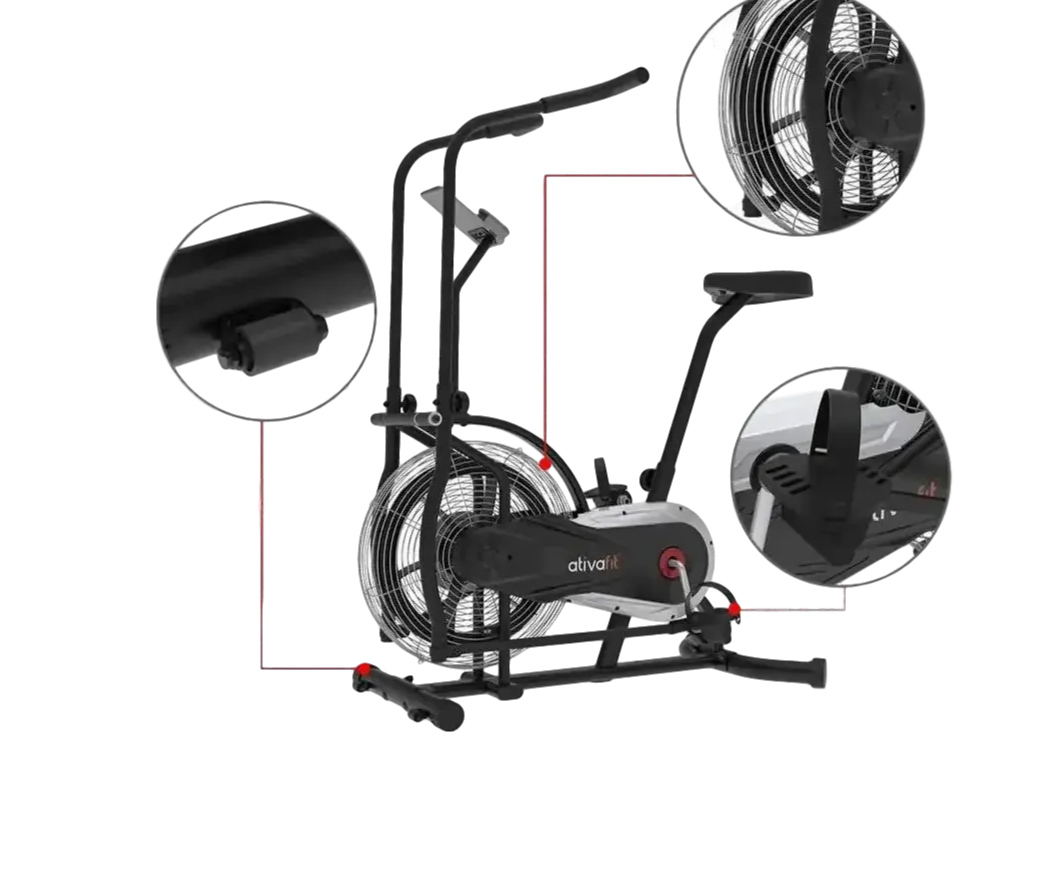 Customer Reviews
Perfect!
Given our recent pandemic and the city shut down. Gyms closing then opening then closing again. Working from home and being stuck at home 24/7, this bike is just what the doctor ordered. I have it set up in my bedroom I wake up, I jump on and do my 40 minutes I'm done for the day. Thanks I love it!
Ativafit
I bought this bike because it wasn't as large as fan bikes. I would have gave five stars if the seat was adjustable. The seat lays forward and I keep sliding off so I have to put a hand towel on the seat and seat back on the back part of the seat which in return, hurts my back. Most can bikes has the air from the fan coming back at you, this does not so I turn my ceiling fan on. Otherwise, the bike is good enough for your desired exercise.