Practice advanced positions and stretches with the yoga wheel to assist you in safe and gradual execution.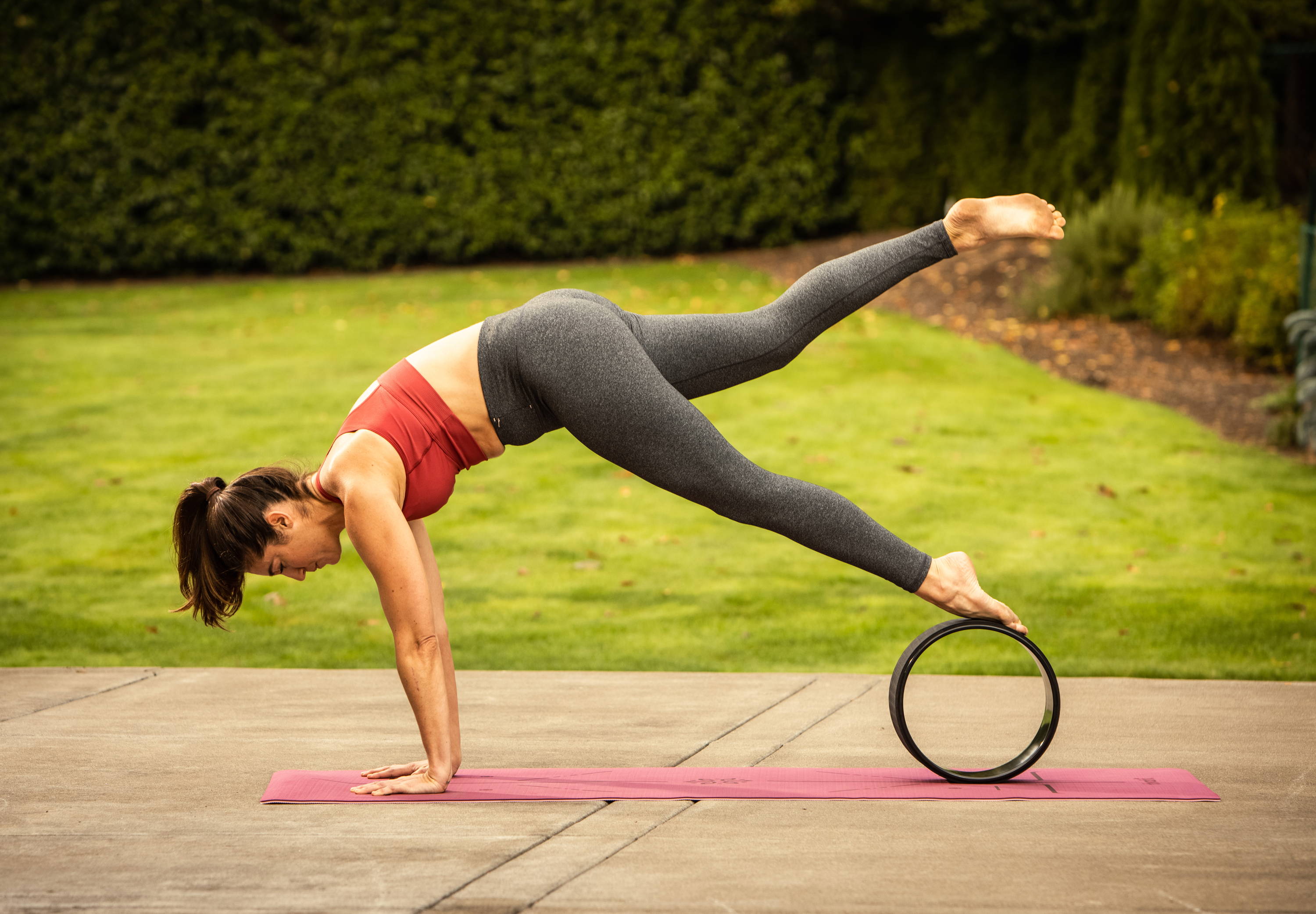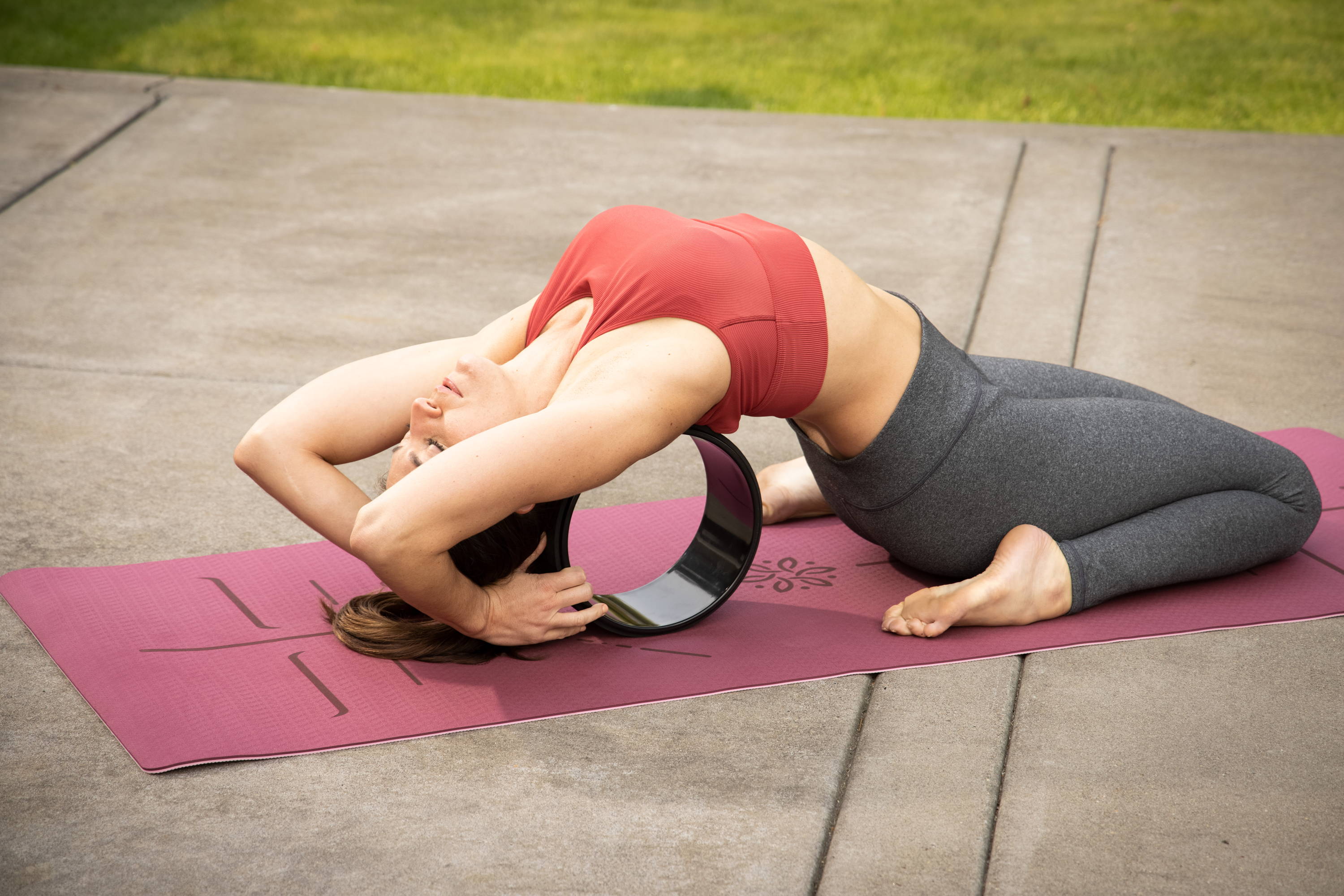 Alleviate common aches and pains in your back, lumbar, and in the front of the body including the abdomen, chest, shoulders and hips.
Wheels in set of 3 for various levels of experience and a variety of stretches and new positions.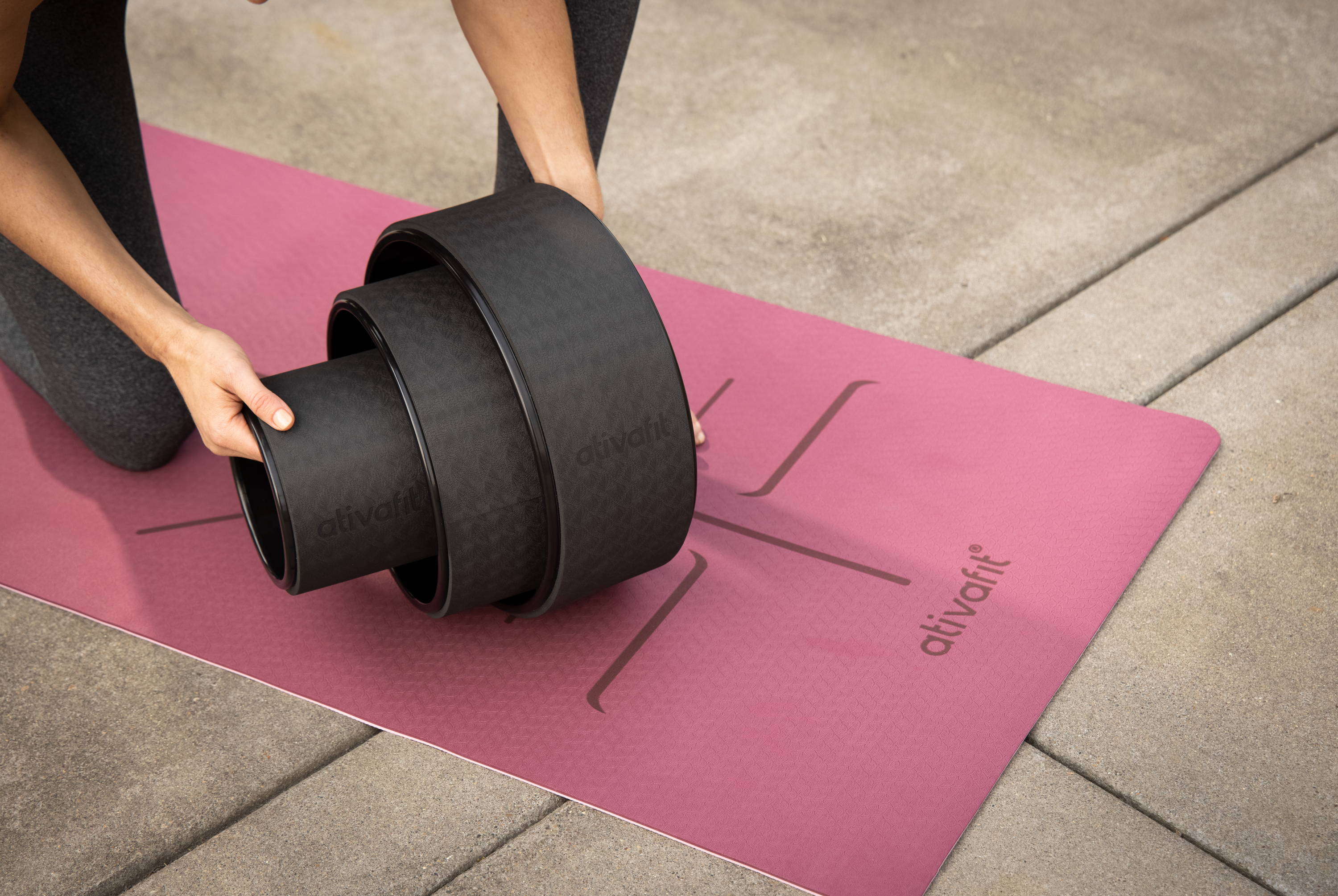 Stay Active. Keep Motivated.