Excel by training under harsh conditions in order to build endurance, speed and agility.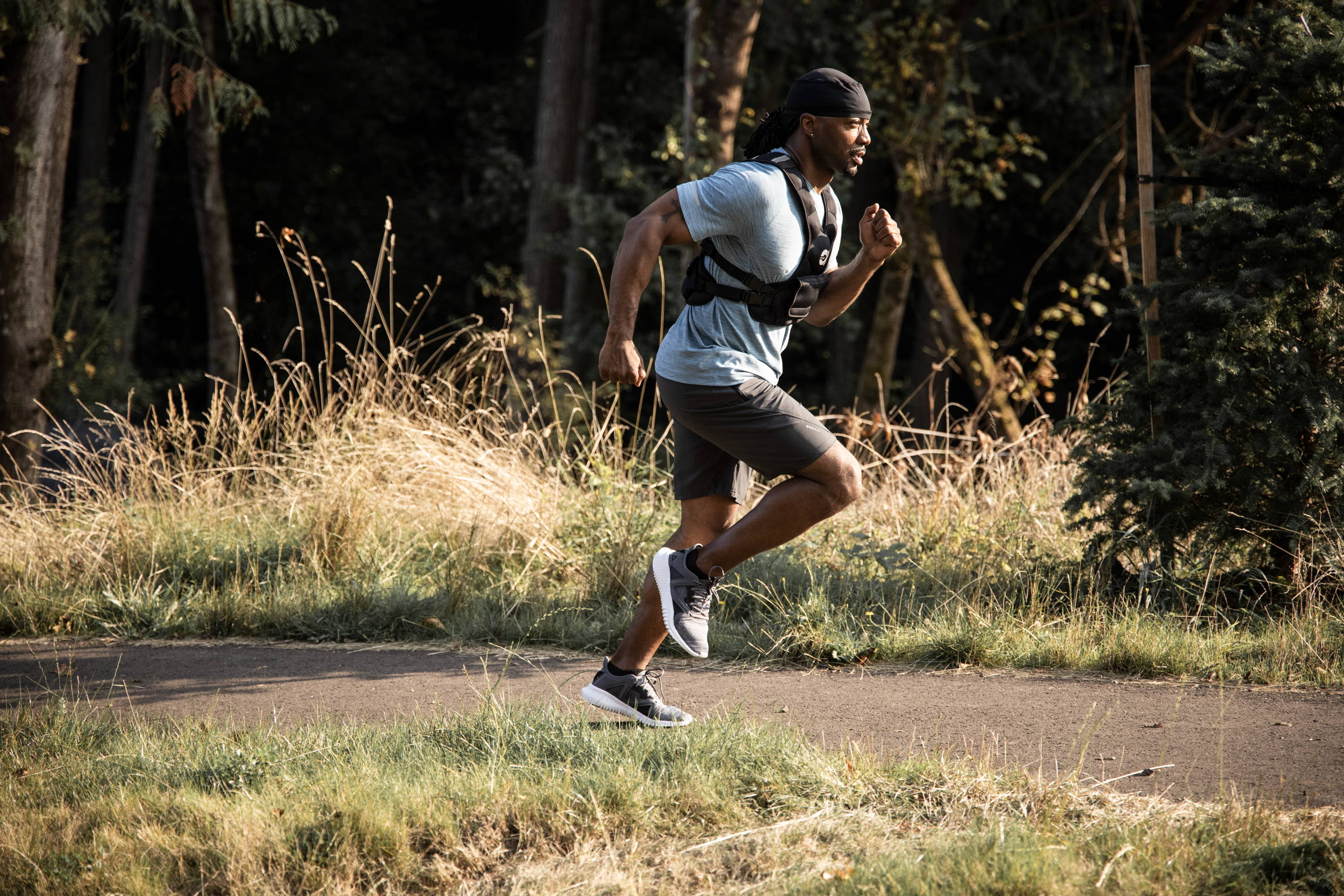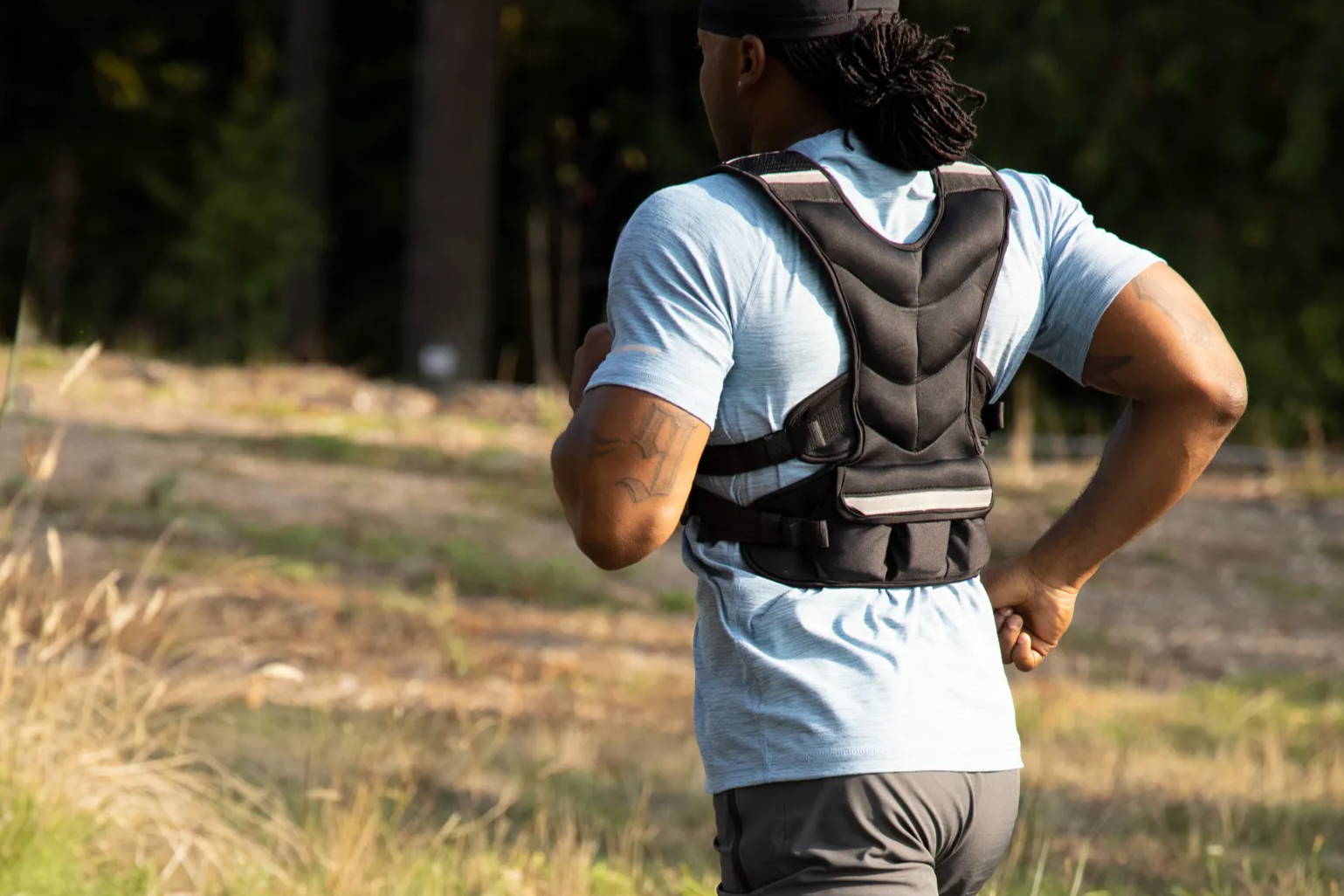 Stay safe when running in the early morning or at night, reflective material will shine off headlights to make drivers aware and alert.
Loose fitting equipment causes blisters and discomfort in use, adjustto fit firmly against your body to reduce skin irritation.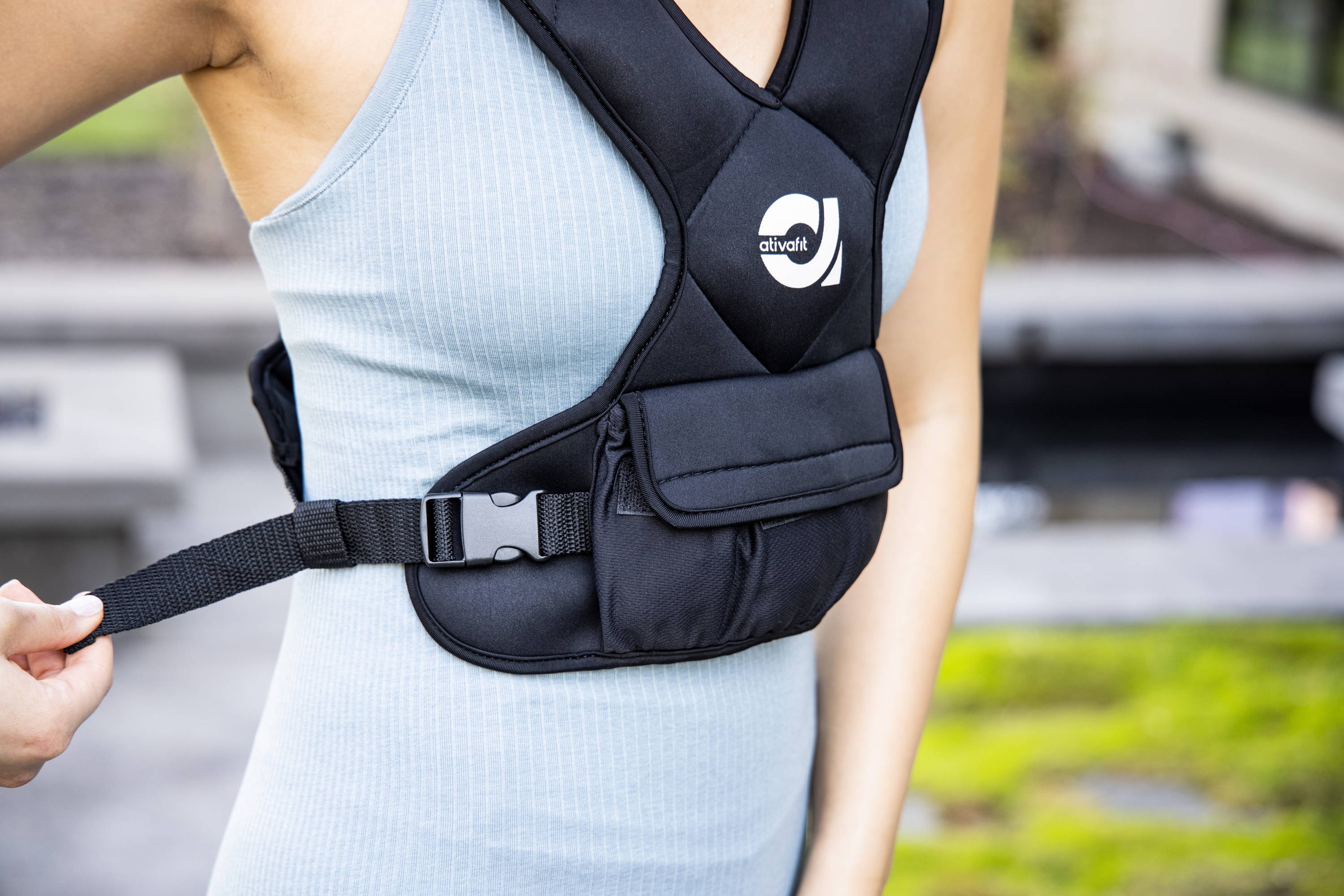 Stay Active. Keep Motivated.