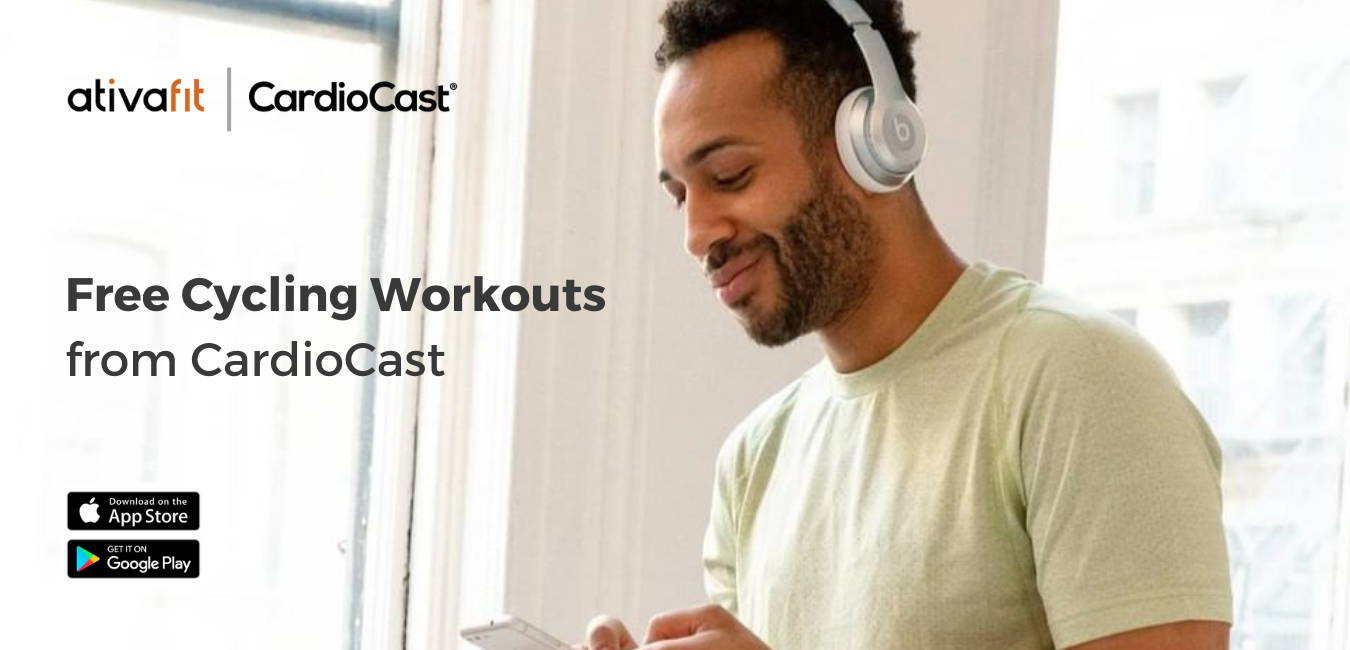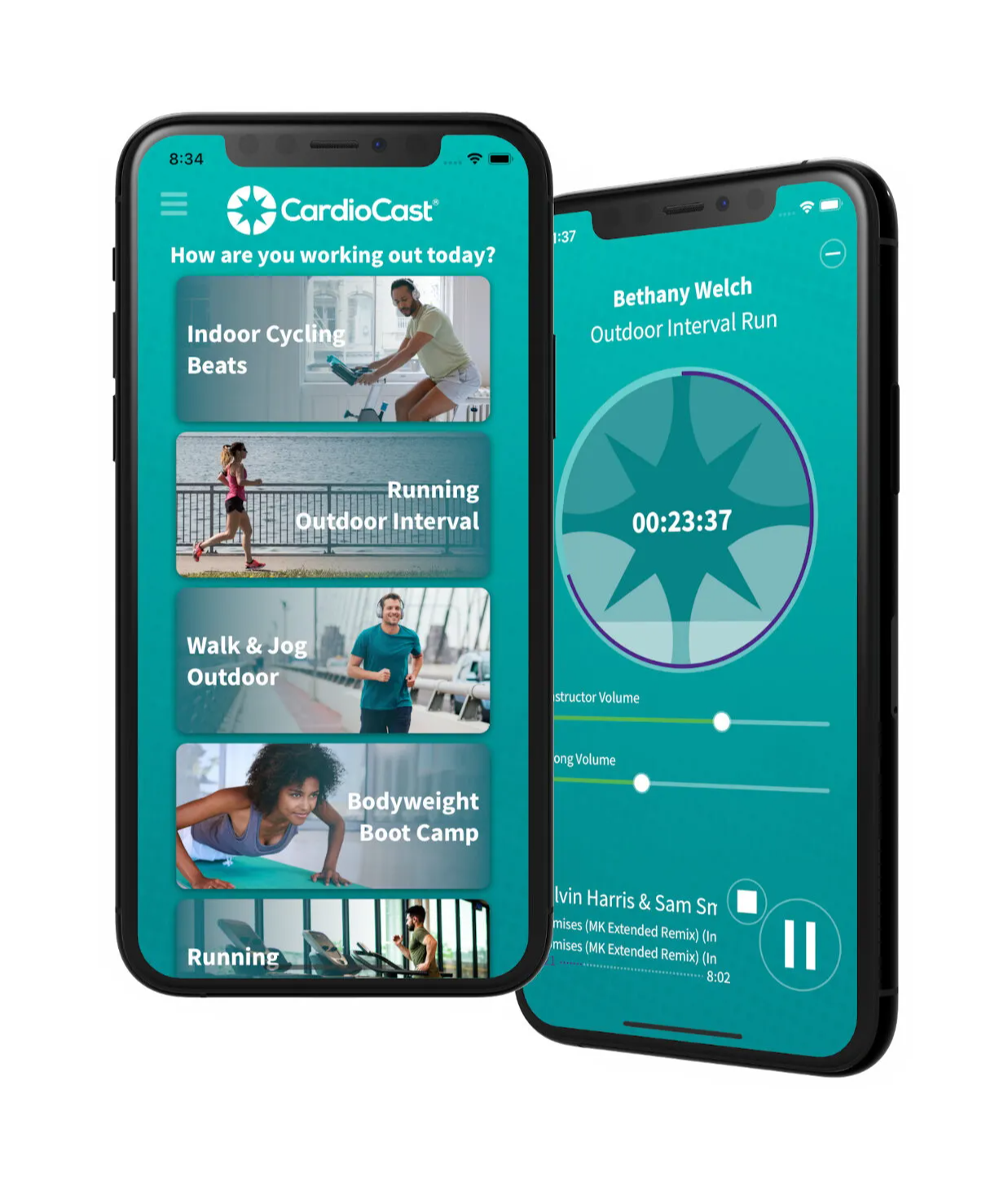 Free Cycling Workouts from CardioCast
w/ purchase of Ativafit bike
Get CardioCast free for 30 days and ride at home with inspiring coaches, backed by music from your favorite artists.
The best music
Playlists hand-picked by coaches with the perfect music to match every movement of every class.
World-class coaches
Classes led by coaches with years of experience at top cycling studios.
Ride on your time
Convenient 20, 30, 45, and 60-minute classes to fit your schedule.
A wide variety of workout classes
Choose from hundreds of cycling classes, plus a variety of other guided workouts.
How to Redeem this Offer?
1. This offer comes with the purchase of any stationary bike on Ativafit.
 
2. Once you complete checkout, you will receive an email with your promo code.
 
3. Follow the instructions in the email to redeem the offer when signing up for CardioCast.
 
4. Then you are ready to go.