Labor Day is a celebration of the achievements and contributions of American workers. Also, it's a time for us to have a break from day-to-day living. To take full use of the holiday, Ativafit searched several spots that will never disappoint you. No more sitting in front of the laptop. Let's hang out!
Sequoia National Park
There grows the largest and finest groves of giant sequoias in Sequoia National Park. Also, you'll find extraordinarily diverse plants and animals living in extremely varied conditions. Just imagine doing the morning yoga stretching exercise in a grove of majestic sequoias. How amazing will it be! So take a backpack and go camping.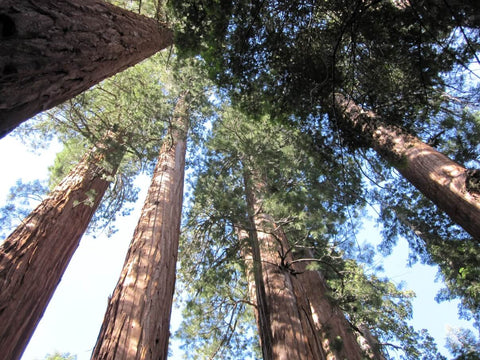 Photo: National Parks Service
San Marcos River
San Marcos River is a river bubbling from the city center and running for the whole year-round at 72 degrees. The most chilling thing is renting a stand-up paddle and floating the day away with families and friends. Don't miss the super clean and spring-fed river at the "end of summer".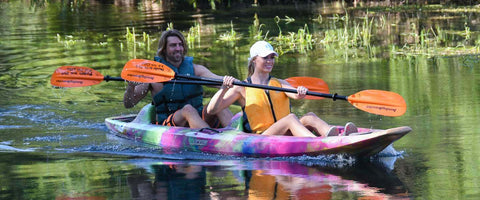 Photo: visitsanmarcos.com
New York State Fair
Come to the Great New York State Fair to enjoy delicious food, eye-opening exhibits, captivating entertainment, and great fun. On Sept. 6th, all of the rides on the Wade Shows Midway will be $1 per ride (excludes Broadway Skyliner) and selected food is costs $1 as well. Just forget the work and be a child again to release yourself!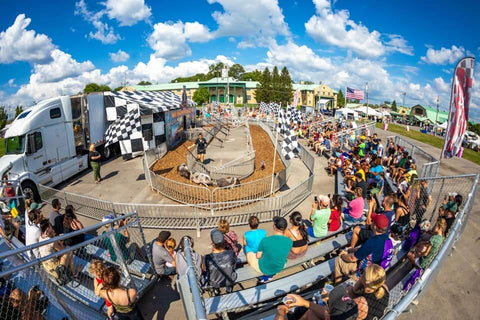 Photo: fb@The Great New York State Fair
Product Recommendation: