With Halloween coming soon, everybody is busy considering what costumes to wear, what decorations to make, what candies to pass out, and where to start an adventure. To make sure you won't miss the hot sites and the excellent horror nights, this article selects the most exciting events on Halloween for you.
Universal studio horror nights 2021
Time: select nights from Sept. 3 to Oct. 31, 2021.
When talking about Halloween horror nights, we can't miss the Universal studio horror nights. In the 30th terrifying year of Universal Orlando, it brings together the stories and visions of the world's most notorious creators of horror. Jack the Clown will be back as well, lunging from the shadows where you least expect. The whole park is armed with scare actors. You may scream while walking, let alone entering haunted houses. But you can also dress up and be a part of the scary nightmare for the people next to you!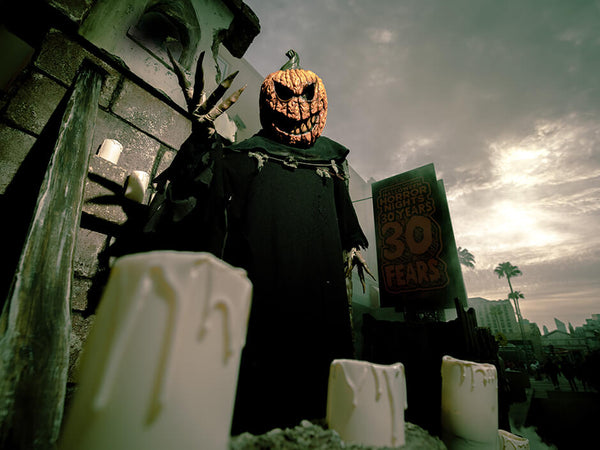 Photo: Discover Universal Blog
Village Halloween Parade, New York
Time: Oct. 31, 2021 at 7 pm (Presented LIVE by NY1 at 8 pm)
It's the 48th annual Village Halloween Parade in New York. More and more people come and have fun with the biggest Halloween parade as everyone is just so fitting in. Participants are dressed up in various creative costumes, walking from the Spring of the 6th Ave. to 16th Street with the laughter and screaming in the whole way. The parade is accompanied with singers, bands, circus performers and puppets. This year, the host invites the children of NYC who could not celebrate Halloween last year to design the giant Puppets that lead the Parade. Remember to check it out!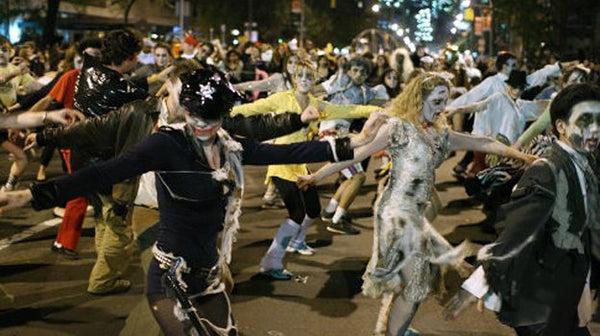 Photo: Village Halloween Parade
Anoka

Halloween

, Minnesota
Time: from Oct. 24 to Nov. 1, 2021.
Since the 1920s, this vibrant city has made it its aim to offer everyone in town with entertaining ways to celebrate the occasion, earning the moniker "Halloween capital of the world." Scarecrow contests, balls and parties, scavenger hunts, runs, bonfires, and parades galore were originally planned to keep teens from causing trouble in the neighborhood. Nowadays, activities like Children's Pumpkin Carving Contest, Light Up the Night Parade are hold by volunteers to celebrate Halloween. Have a visit on this old town and feel the fright and enjoy it.

Photo: Anoka Halloween
Complement
Exploring outdoors on Halloween night is a tradition and understandable, but make sure you read the safety guidelines before you visit these places. Also, build your body strong with Ativafit Home Fitness to keep the ghost away, or prevent you from getting hurt when being scared!
Product Recommendation: